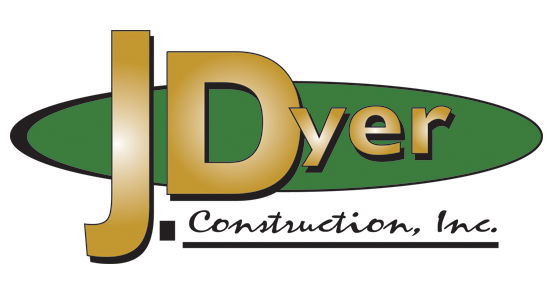 EXCEPTIONAL QUALITY AND SERVICE SINCE 1980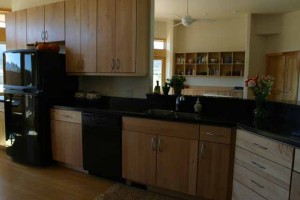 Our mission at J. Dyer Construction, Inc. is to provide our clients with optimum value through quality construction techniques, efficient management of all operations, and proper attention to detail driven by a "customer-comes-first' attitude.
We employ our own framing and finish crews to ensure that all projects are efficiently managed. Through effective communication and teamwork, we are able to consistently meet project completion dates and cost estimates. Our in-house management and construction staff work in tandem to provide customers with superior results and to execute seamless processes from the initial architectural plans through the final inspection and client approval.
One of the most important aspects of any construction project is how it flows from beginning to end, and this is what gives J. Dyer Construction, Inc. its competitive edge. Our company's comprehensive and organized approach to each project guarantees that all of the necessary elements such as materials, subcontractor services, inspections, client approvals, and change orders are all organized into the construction schedule before any ground is disturbed or the first nail is driven. Our job estimates and timelines are kept accurate and clients are kept informed throughout the entire process. Each projects' status is consistently and honestly communicated, as well as any deviations that may occur in cost or project scheduling.
Our company's list of construction projects in Western Colorado, both in the residential and commercial markets, is substantial, revealing our company's versatility and ability to accommodate a wide variety of building formats, sizes and construction settings. Our diversity of projects also indicates that regardless of your project's scale, J. Dyer Construction, Inc. is an experienced company capable of meeting any construction challenge. Take a few moments and browse through our online collection of projects. "An Honest approach to the construction process – resulting in a Quality product"